A Covid 19 Update - Jul. 28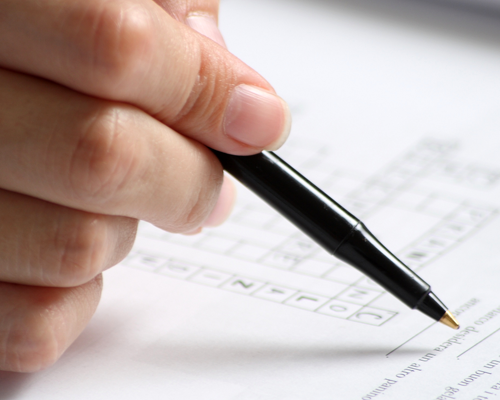 Update - July 29th, 2020
To all students and clients: Amid the concerns around the Corona virus, Progressive Driving School would like to provide you with the latest update on our response and commitment to the health, safety and well-being of our employees and students.
OFFICE: On Monday the 27th of July, our office re-opened on a part time basis to answer calls and emails. The office is closed to walk-ins because of current safety concerns for the foreseeable future.
IN-VEHICLE TRAINING: will recommence after the 22nd July.
Restarting in-vehicle lessons: we will try to accommodate and prioritize our full-course students only.
These are clients who were in the following categories:
First: Students finishing off lessons from previous courses.
Second: Students in the middle of lessons from previous courses.
Third: Students about to start the in-car program from the March / May course, before the Covid-19 shut down.
Over a period of time we will do our best to get students safely completed, registered with the M.T.O. and road test prepared, so I ask all students / parents, to be please be patient during this complex situation and everyone will be processed in priority.
The Instructors will contact you to resume lessons

, please before you commit to a lesson that you abide by the general health guidelines. (see below).
When we restart conducting in-car driving lessons, things will not be the same as before. While we must be sensible in trying to reduce the risk of spreading the COVID19 virus, we must also be cautious in decreasing the possibility of a second wave.
It is going to be exceedingly difficult to practice social distancing when conducting in-vehicle driving lessons, considering that it is difficult to keep a minimum of 2 meters or more between the student driver and the instructor in a vehicle that makes up a closed-in environment.
With this in mind, Progressive Driving School has assembled a list of health practices to protect students, instructors, offices and any third party involved in driver training (road tests).
As a business we also have to consider the liability issues for conducting lessons during the current pandemic.
Communication with Instructors / Students: Students and instructors should always keep connected with each other during this time for

advice on any driving skills requiring practice.
I strongly suggest all students to get as much on-road practice at home. It is particularly important for parents/guardians (the co-driver) to initiate as much 'seat time' as possible. With this in mind we have put together a page on our website under 'Co-Driver Tip to assist with this process.
CLASSROOM: Our in-classroom facilities will be closed for any teaching. Only Online Courses will be conducted if and when appropriate until further notice.

Thank you and keep safe.
Peter Keddie
Course Director
Progressive Driving School Inc.
Office: 807-343-9291
email: driving@tbaytel.net
web:www.progressivedriving.ca
DriveTest: As part of a phased approach, the province intends to offer road tests for G2 and all motorcycle licences starting August 4th, before fully reopening the centres by September 8.
The Ministry of Transportation are extending validation periods for driver, vehicle products that would have otherwise expired on or after March 1, 2020 until further notice. For more information, please visit ontario.ca/extended validity.
They are also extending the one-year completion requirement for beginner driver education students where without the extension, the course could not be completed on time.