School News and Covid Updates - Jul. 24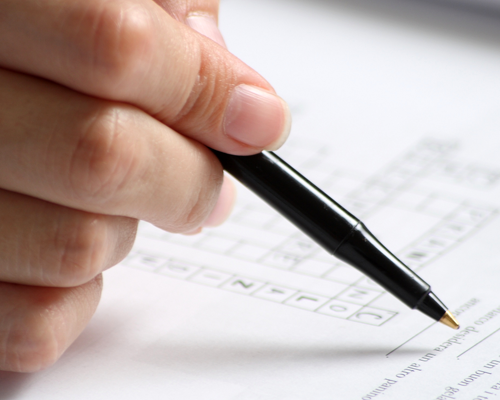 Update - July 24th. 2021
To all students and clients: Progressive Driving School would like to provide you with the latest update on our response and commitment to the health, safety and well-being of our employees and students.
OFFICE: To contact our office, email:driving@tbaytel.net


Step 3 Reopening: This allows us to start teaching our in-classroom course again.
Our August course will have limited enrolment and we will be following the provincial guidlines. (see Calendar).

In-vehicle training: restarted in July, all current Progressive Driving students will be contacted by their assigned instructor, not our office.

NOTE: Due to the lockdown rules imposed by the provincial government, we have an accumulation of uncompleted students some dating back to last year. We will do our best to clear the backlog and are scheduling lessons in chronological order, based on their course dates.
We are presently at full capacity.
Your patience is appreciated.


Classroom Courses information: Because of the government reopening (phase 3) due to take place on July16th, we are conducting an in-classroom course on the week of August 16th to 20th 2021.

Check our webpage under courses for more details. This classroom will be a limited capacity due to Covid rules.

DRIVERS LICENSE HISTORY (required for Insurance Company)
*FULL COURSE STUDENTS MEANING: students who have enrolled in one of our monthly courses and commit to a minimum of 10 hours in-car training and 20 hours of in-classroom training.
In-vehicle only driving:
At this time we are not taking on clients who only wish to take in car driving only and be trained for their road test.

Also we are not renting our vehicles for the road test because of third party involvement (DriveTest).

To resume in-car lessons:

Before you commit to a lesson we ask that you abide by the general health guidelines.
(See below).
When conducting in-car driving lessons, things will not be the same as before. While we must be sensible in trying to reduce the risk of spreading the COVID19 virus, we must also be cautious in decreasing the possibility of a second wave.
It is going to be exceedingly difficult to practice social distancing when conducting in-vehicle driving lessons, considering that it is difficult to keep a minimum of 2 meters or more between the student driver and the instructor in a vehicle that makes up a closed-in environment.
With this in mind, Progressive Driving School has assembled a list of health practices to protect students, instructors, offices and any third party involved in driver training (road tests).

As a business we also have to consider the liability issues for conducting lessons during the current pandemic.